December 2023
Money & Retirement
Adapt and Evolve
Business Insider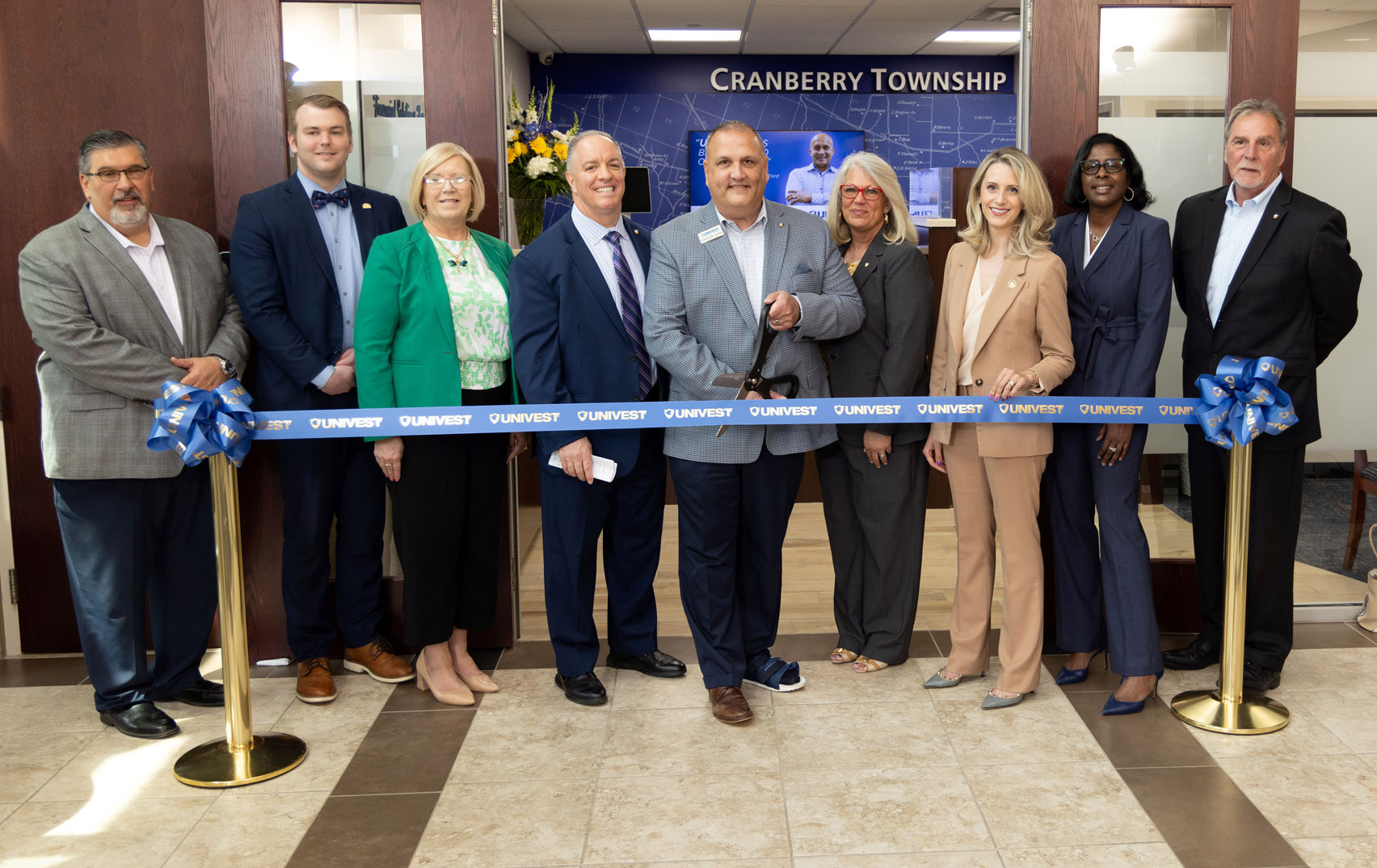 Banking with a Personal Touch
Univest expands into Butler County with Cranberry location –
Page 6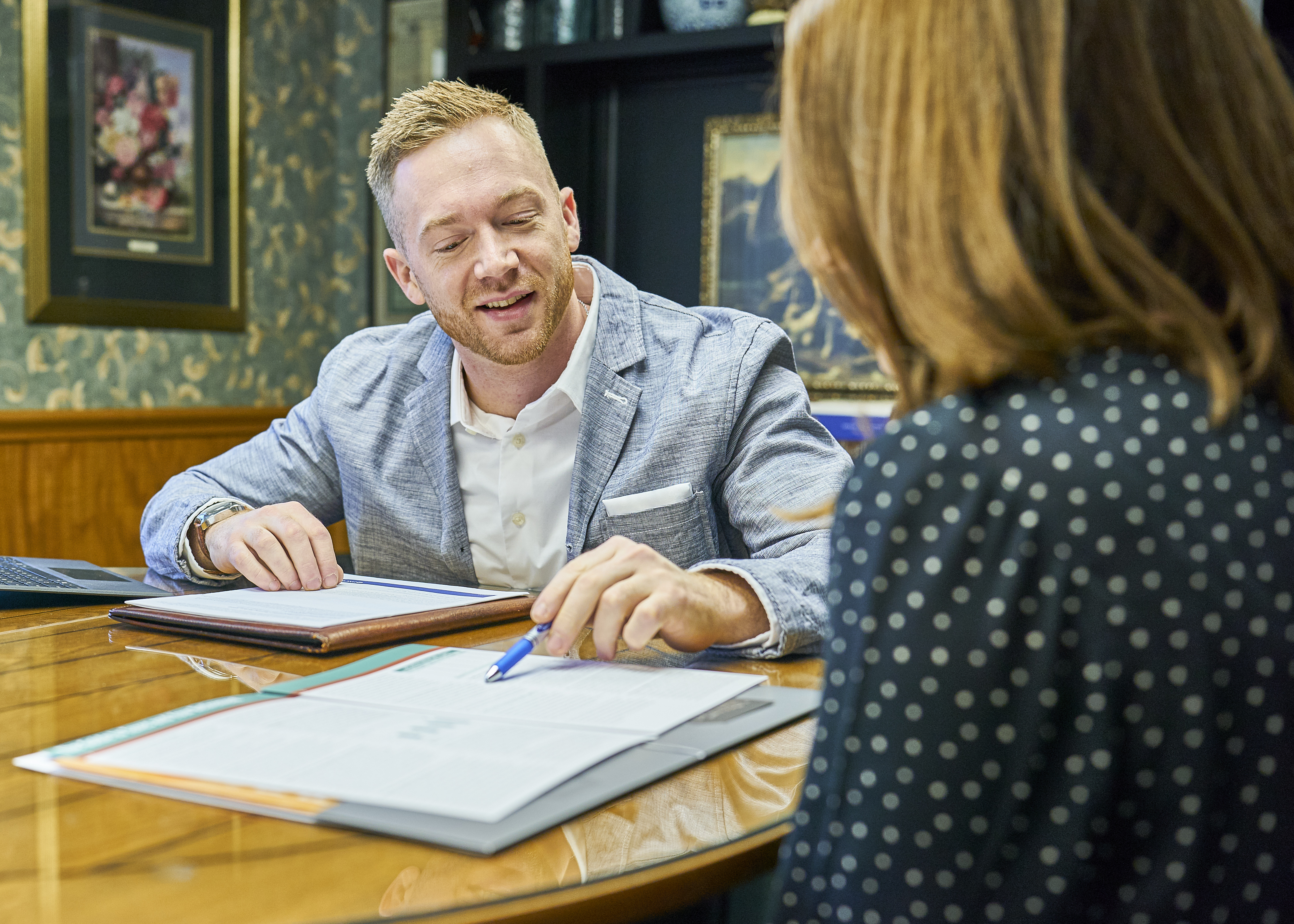 Removing Barriers
Expert: Financial planning necessary for everyone –
Page 10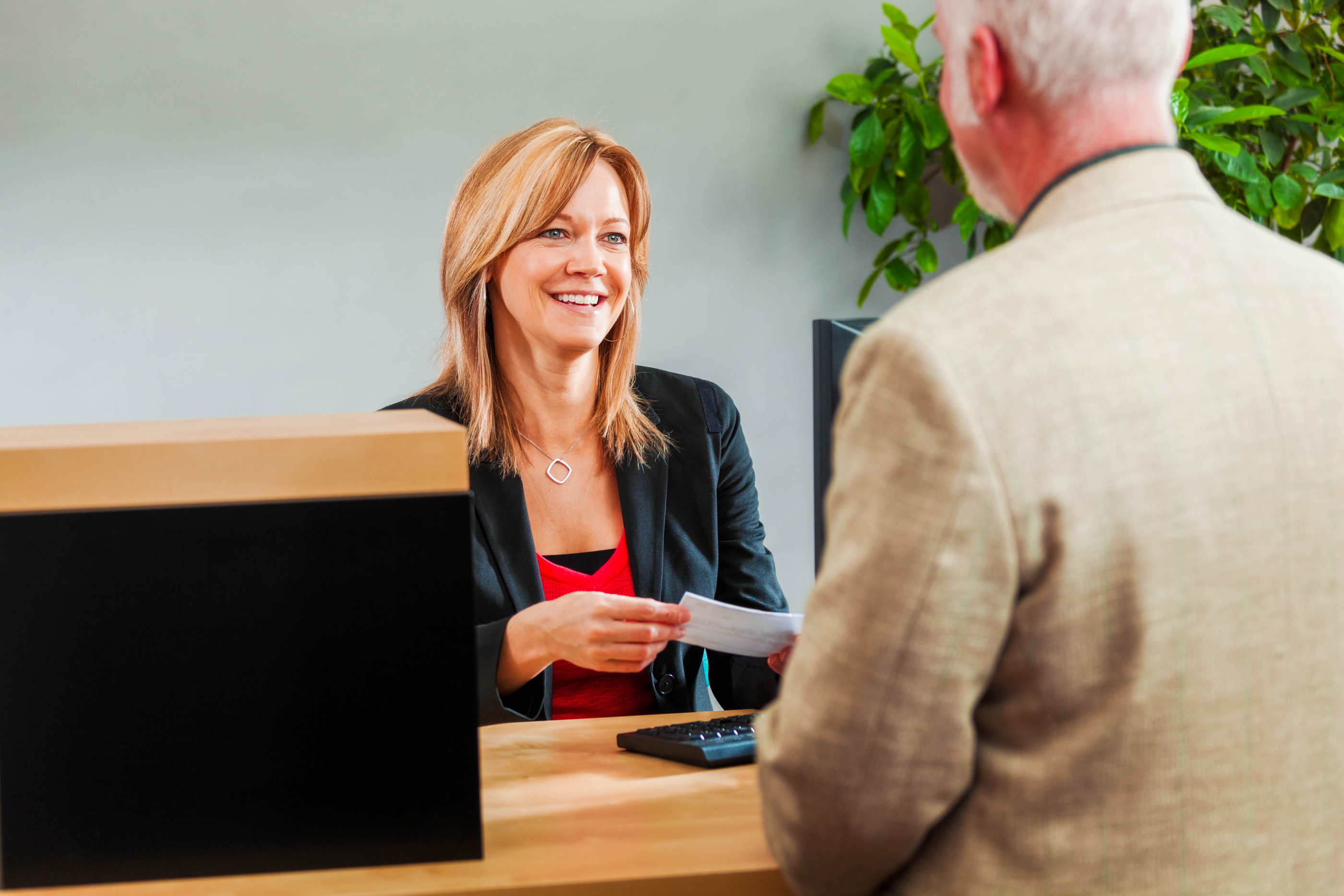 Trusted Lenders
Membership up at credit unions in county –
Page 20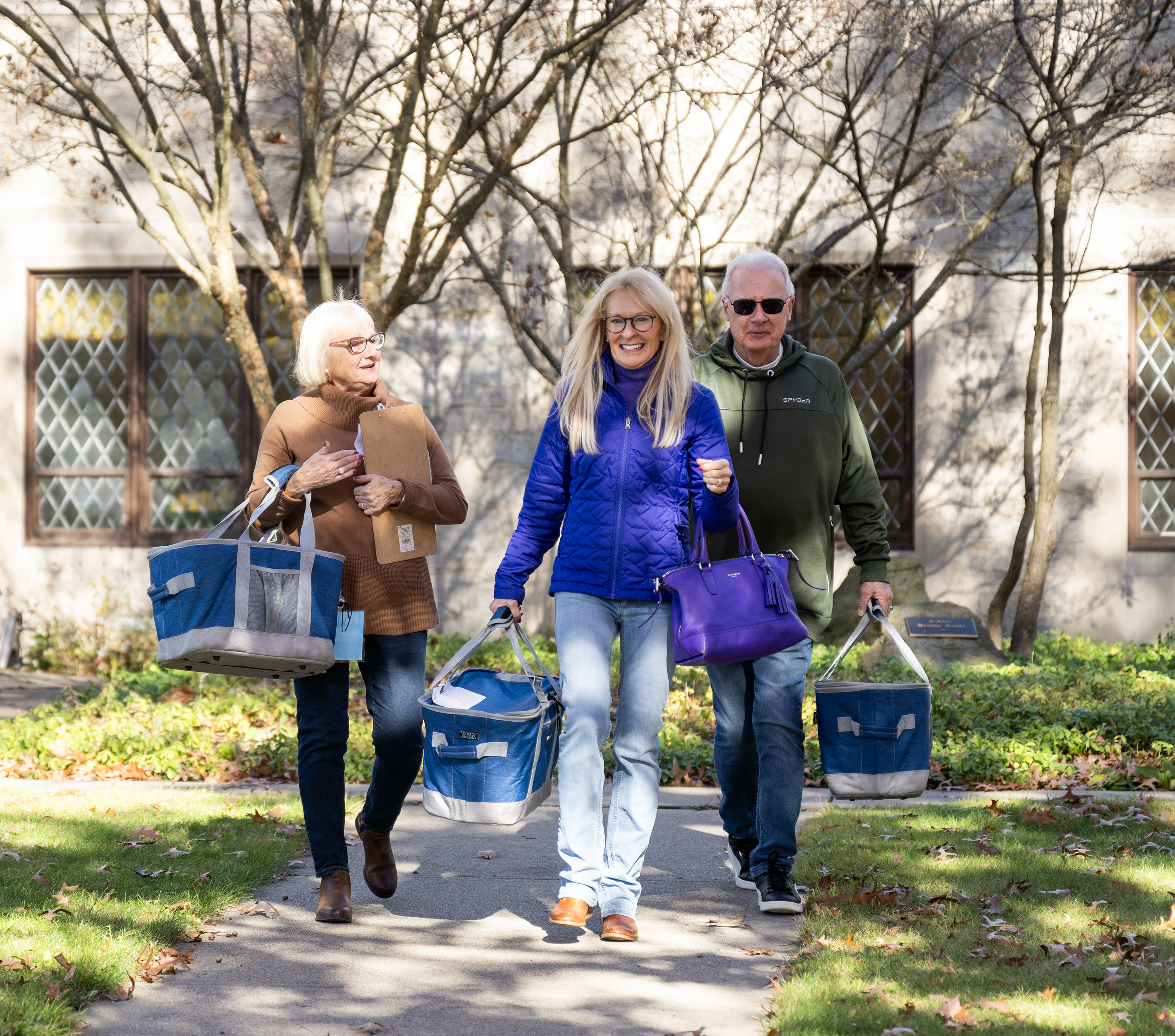 A Tricky Transition
Social, financial aspects of retirement both important –
Page 24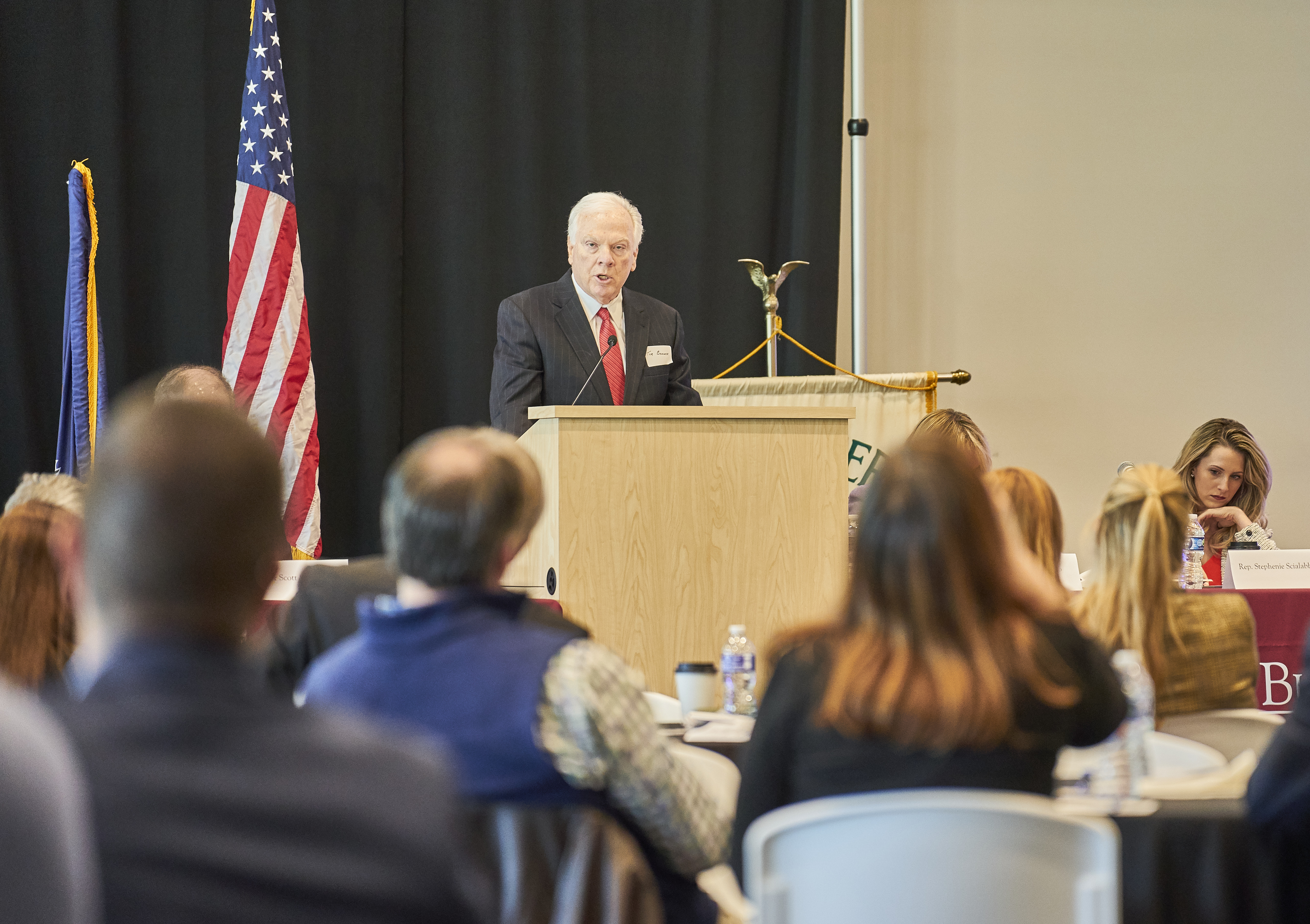 Bonner's Bill
Bonner's bill would protect seniors entering nursing homes –
Page 25

Staying Busy
Retired workers still able to get Social Security –
Page 28
---
Features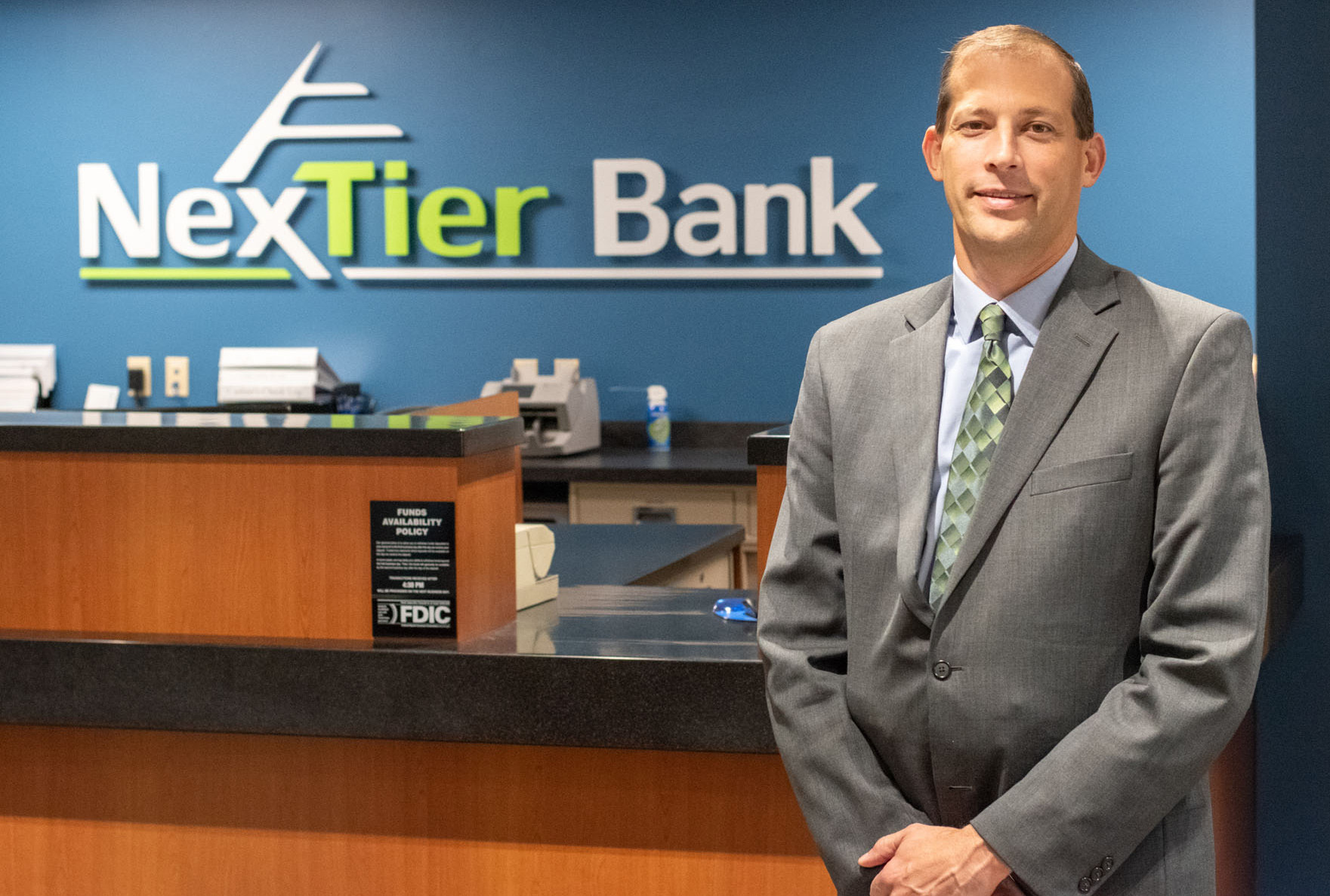 Your Voice Matters
NexTier Bank firmly rooted in its communities – Page 4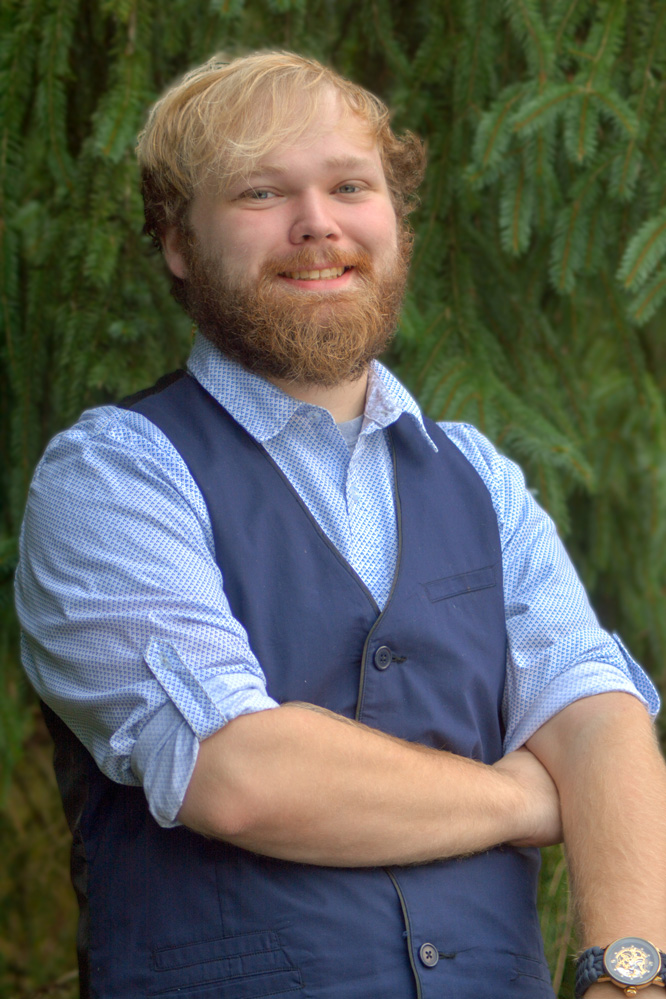 Q & A
Teacher shows ways math can be applied to daily life – Page 14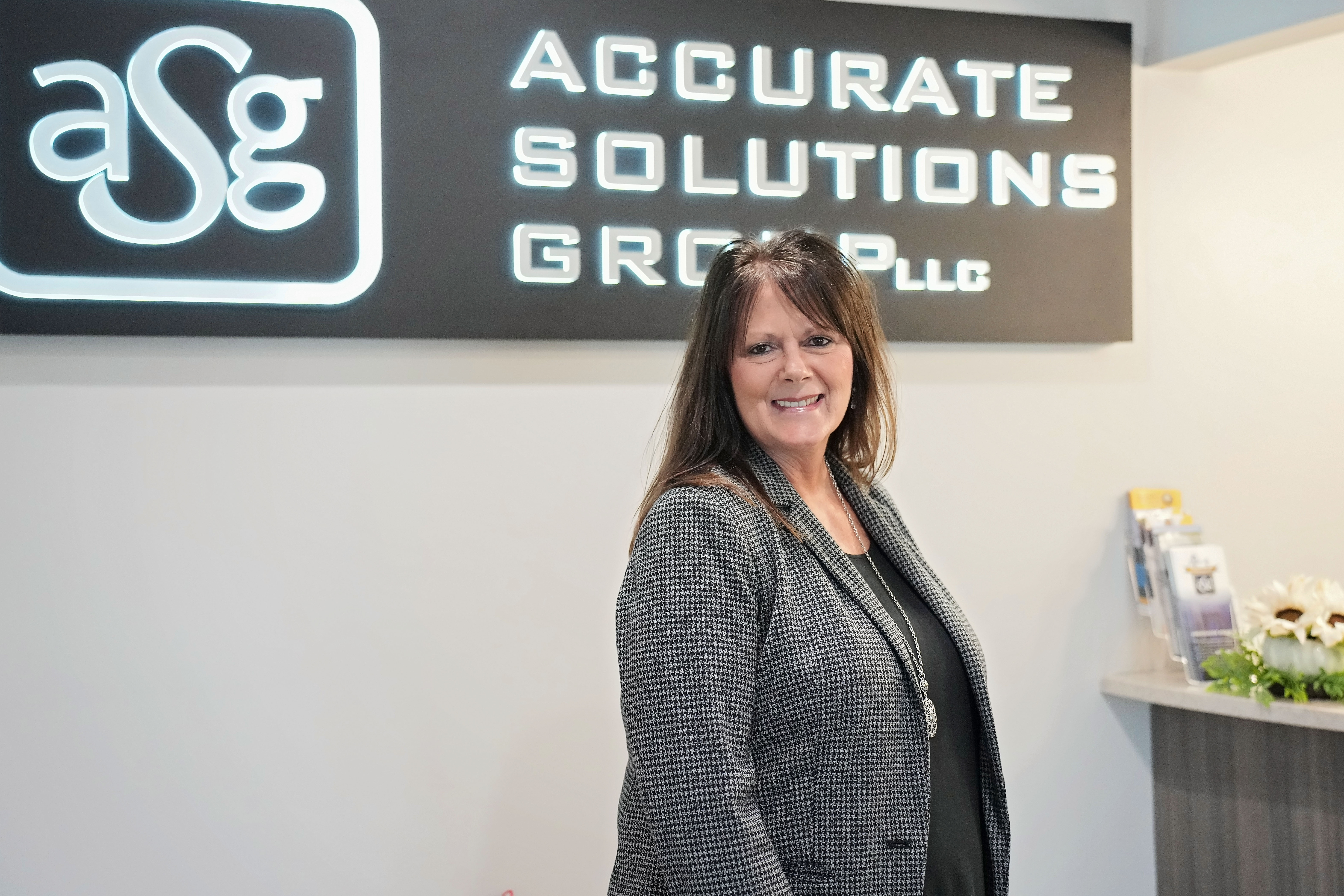 Day In The Life
Eye for Detail – Page 16
---
Seen

Chamber Connections
The Pittsburgh North Regional Chamber of Commerce hosted its weekly Chamber Connections event of Tuesday, Oct. 31 at Discovery Christian Church – Page 33

Signature Sensations
The Jean B. Purvis Community Health Center held its annual Signature Sensations dinner on Saturday, Nov. 4, at the Butler Country Club – Page 34

Humane Society Masquerade Paw-ty
The Butler County Humane Society hosted its "Masquerade Paw-ty" event on Saturday, Nov. 18, at The Atrium in Prospect. – Page 36

Lifesteps Star Gala
In celebration of 100 years of service, Lifesteps hosted its Star Gala event on Friday, Nov. 17 at The Atrium in Franklin Township.- Page 38

Community Champion luncheon
The Butler County Chamber of Commerce hosted its annual Community Champion luncheon event on Thursday, Oct. 26, in Founders Hall at Butler County Community College. – Page 40

Up Next:
January's theme will feature Non-Profits and Social Organizations – Deadline for submission: December 13
Do you have news or achievements you would like to send to us?
Butler County Business Matters
P.O Box 271
Butler, PA 16003
If you'd like to have Business Matters go "On the Job" at your business, contact us today.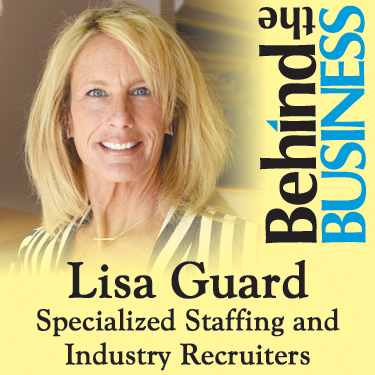 Lisa Guard
Specialized Staffing and Industry Recruiters
Building a Staffing Company From Scratch
Butler County Business Matters is the only avenue in the county where industry leaders can stay on top of issues and the moves of other innovators. It is direct-mailed monthly to the owners, managers, and key executives of over 6,500 county-wide companies.
Business leaders from retail, manufacturing, governmental and financial sectors have come to rely upon Business Matters as the most dependable source of business-related news and information in Butler County.
Have a question? Drop Us a Line
Subscribe to Business Matters!