Do you have news or achievements you would like to send to us?
Butler County Business Matters
P.O Box 271
Butler, PA 16003
If you'd like to have Business Matters go "On the Job" at your business, contact us today.
February 2023
Legal & Insurance
Professional Guidance
Business Insider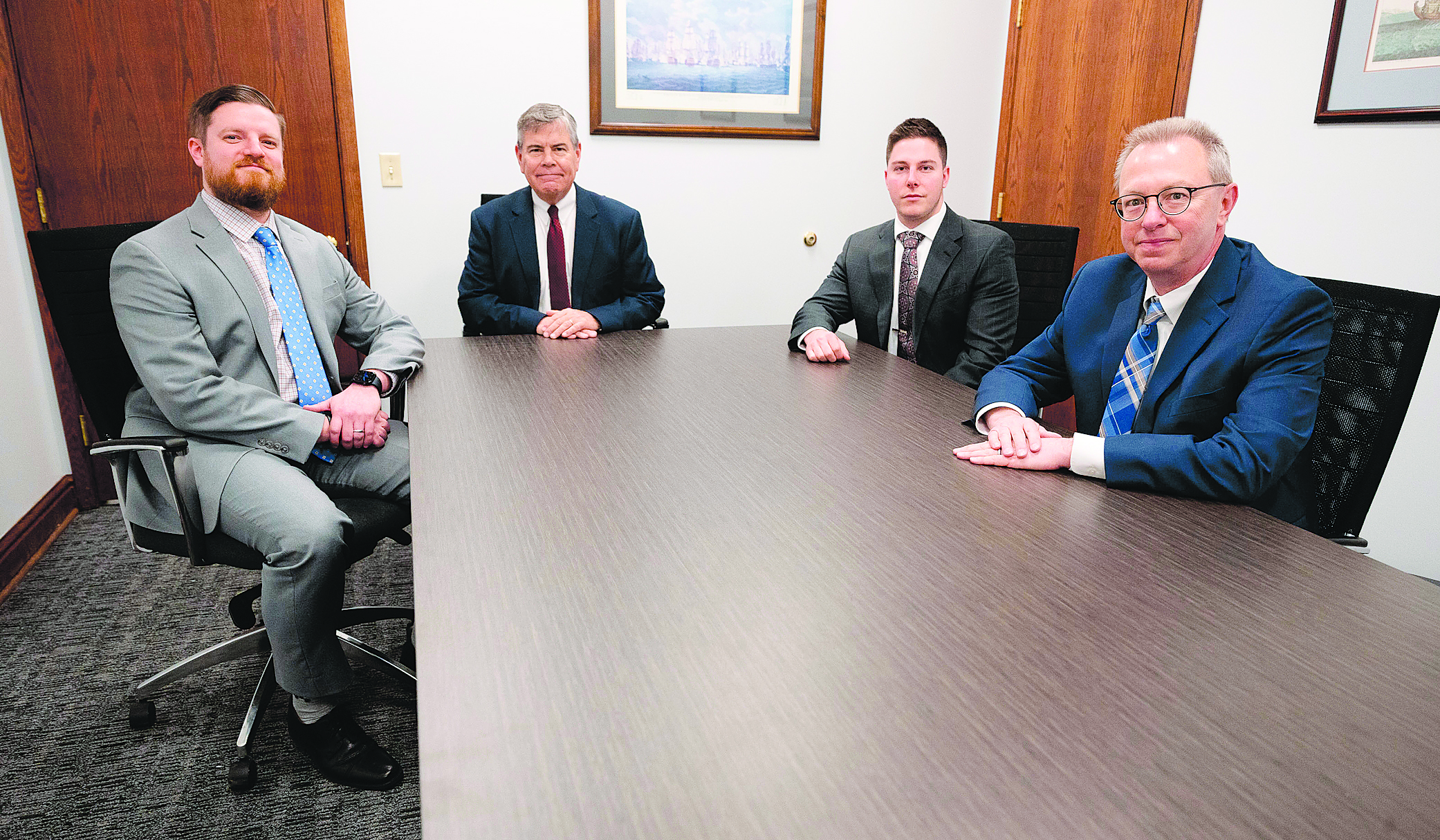 Legal Powerhouse
Butler firm tackles big cases local, state and national –
Page 8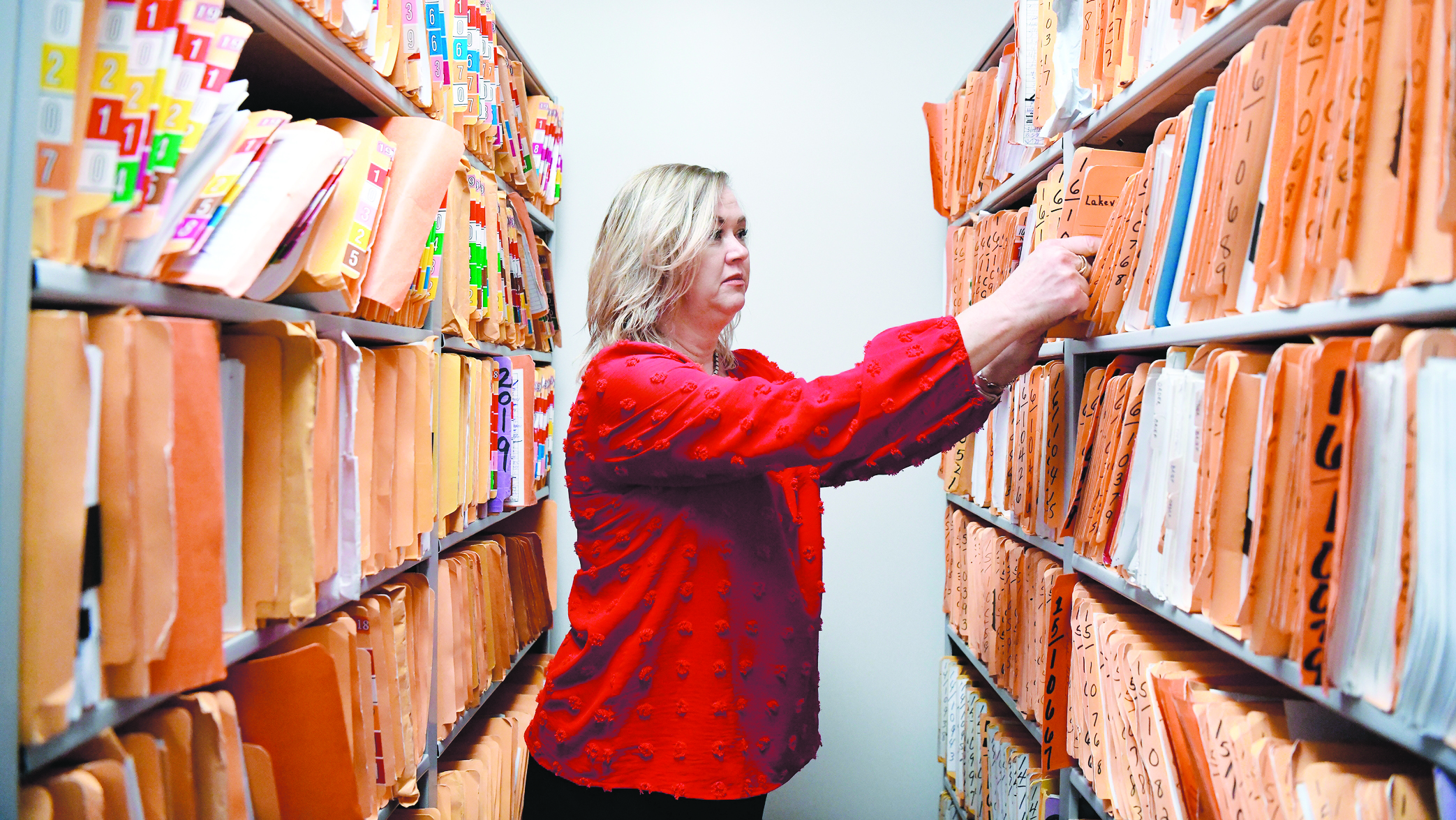 Getting Settled
Civil suits seldom go to trial in Butler County –
Page 16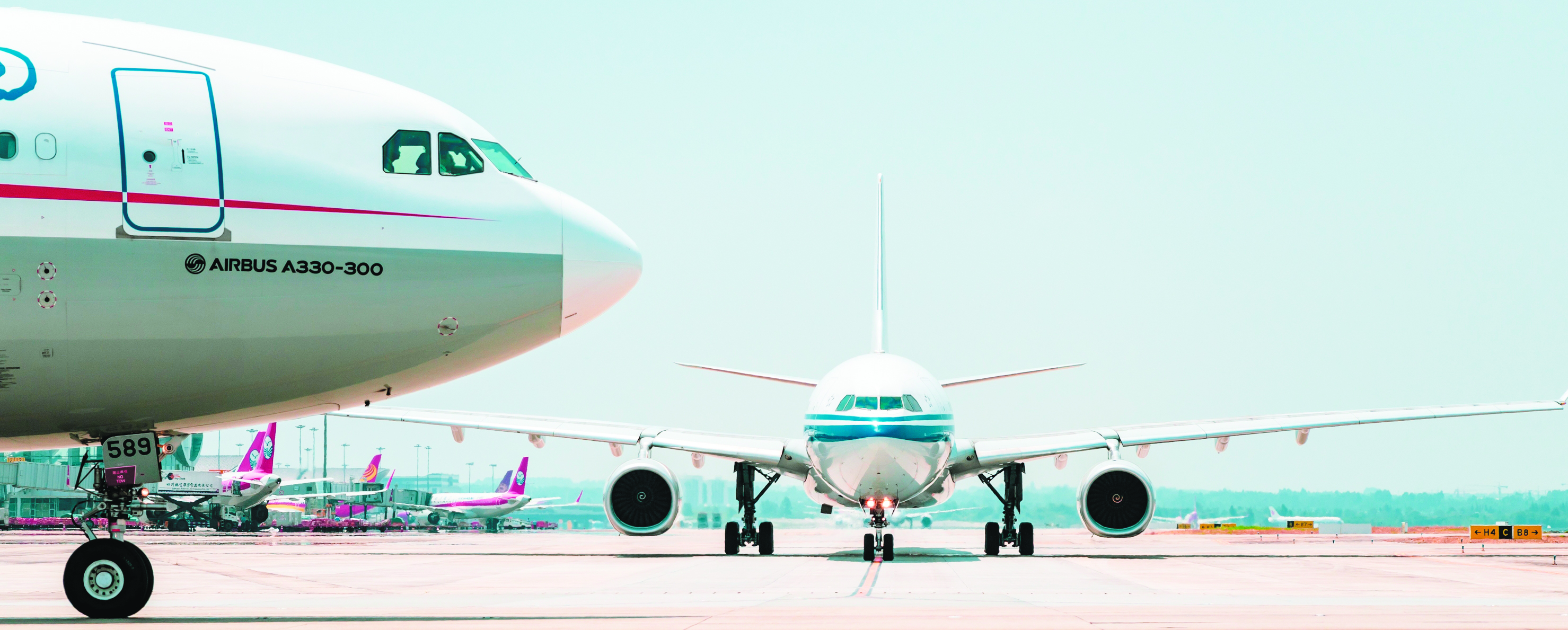 Flying somewhere? Consider insurance
Canceled flights, unexpected problems can be costly –
Page 20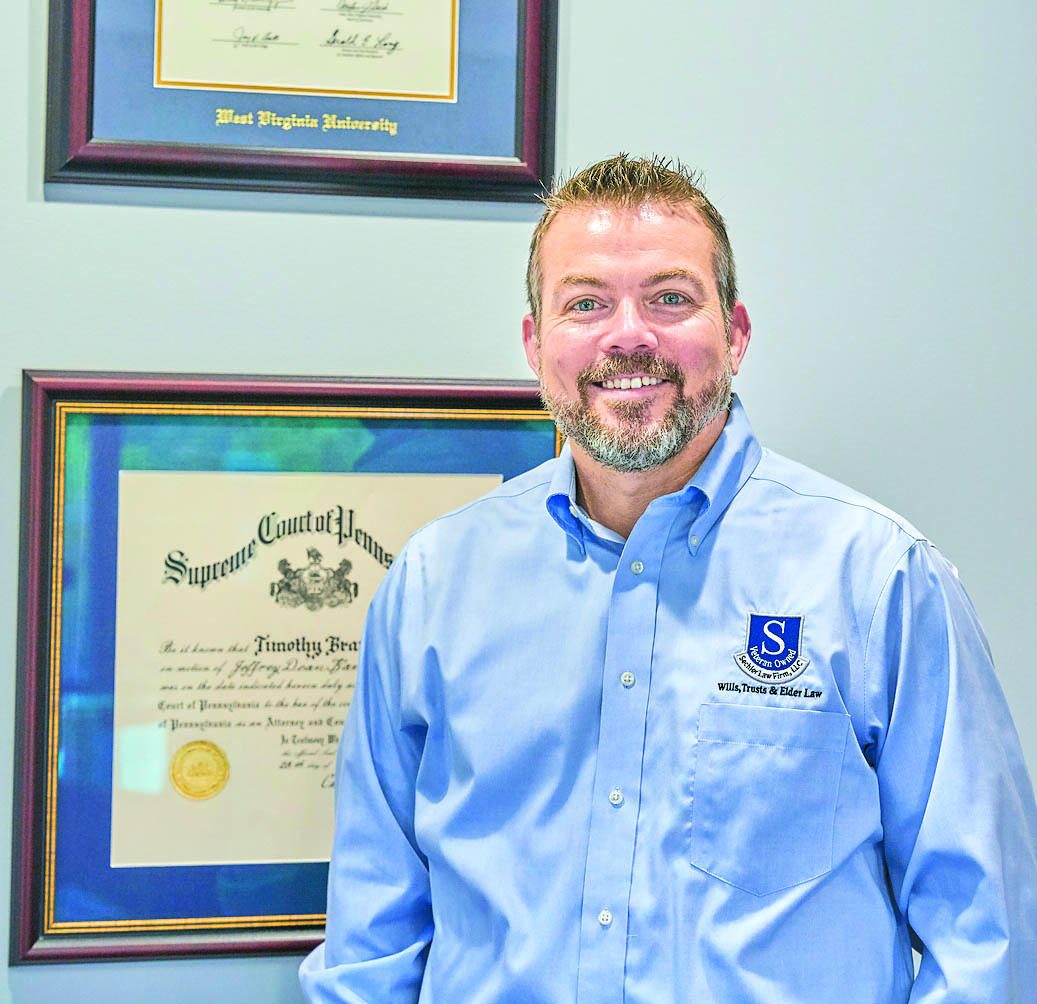 Succession Plan
Family businesses deal with transitions –
Page 21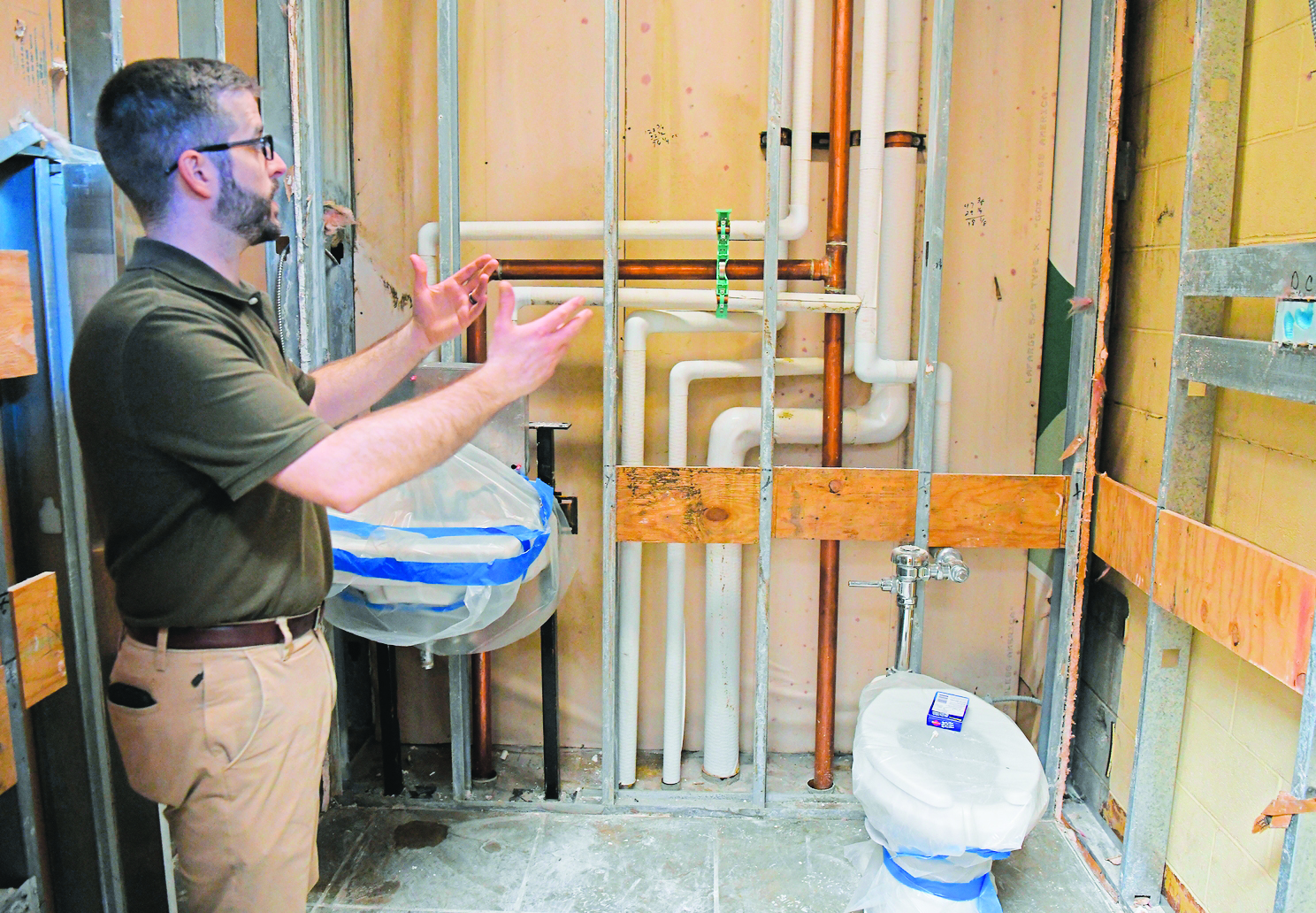 Flooded with Calls
Butler library, others rely on FireDEX when pipes burst-
Page 12
---
Features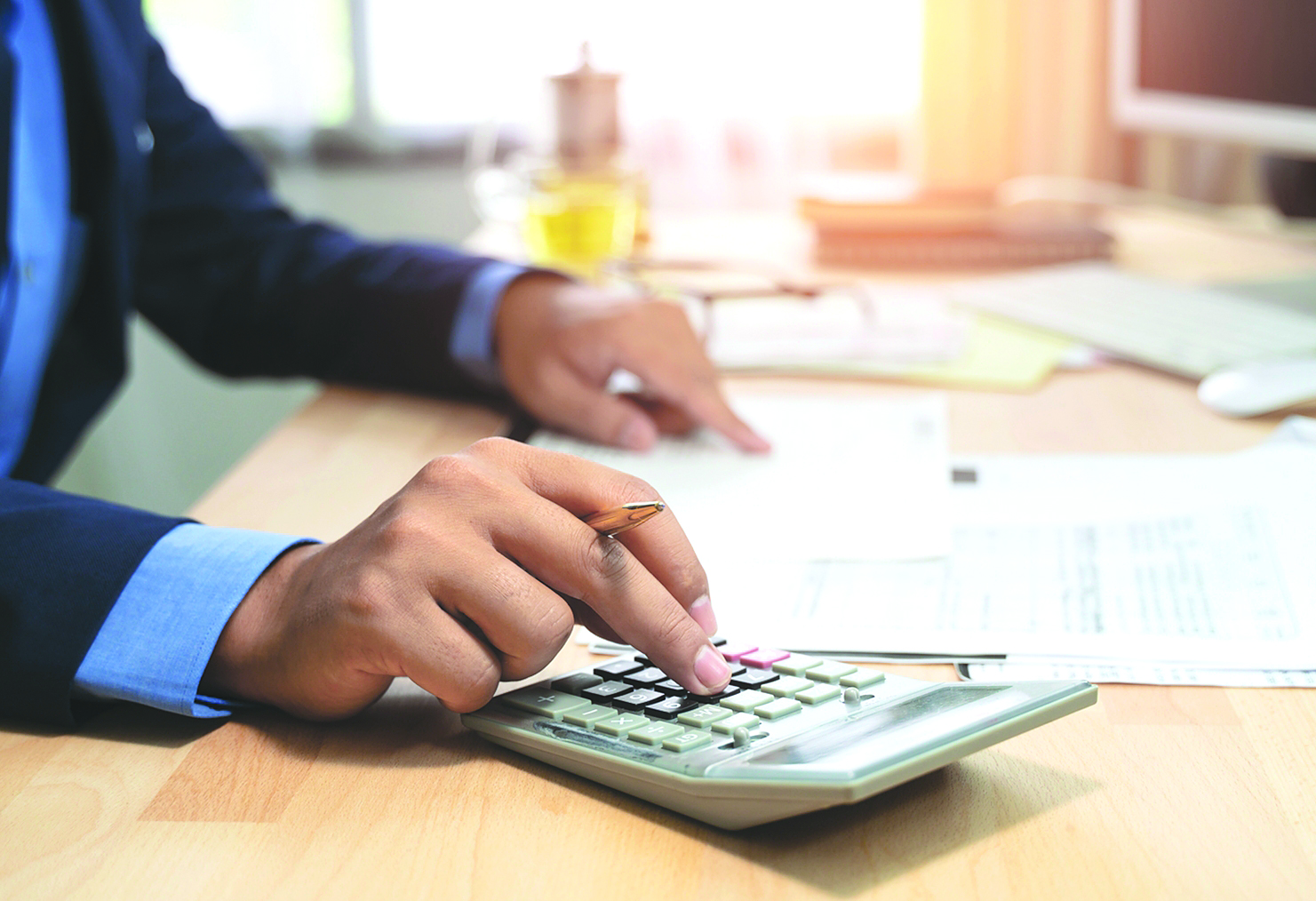 Your Voice Matters
Actuaries and the delicate balance of risk – Page 4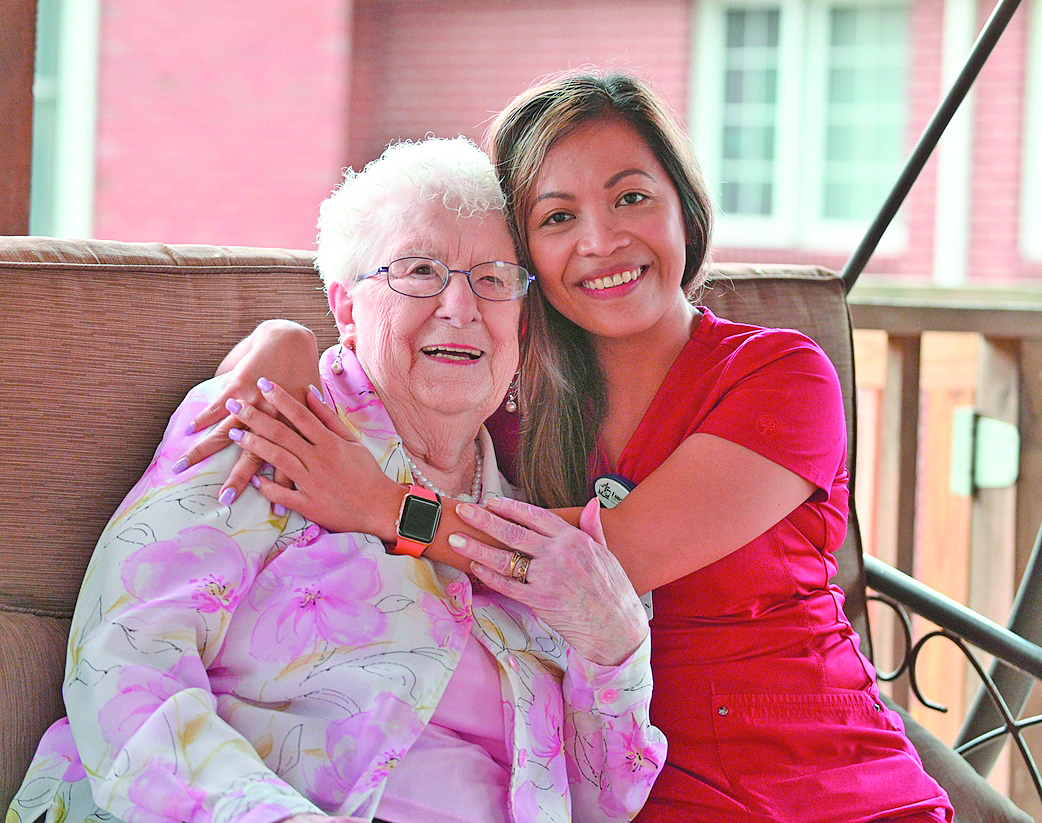 Q & A
Consider long-term care insurance – Page 6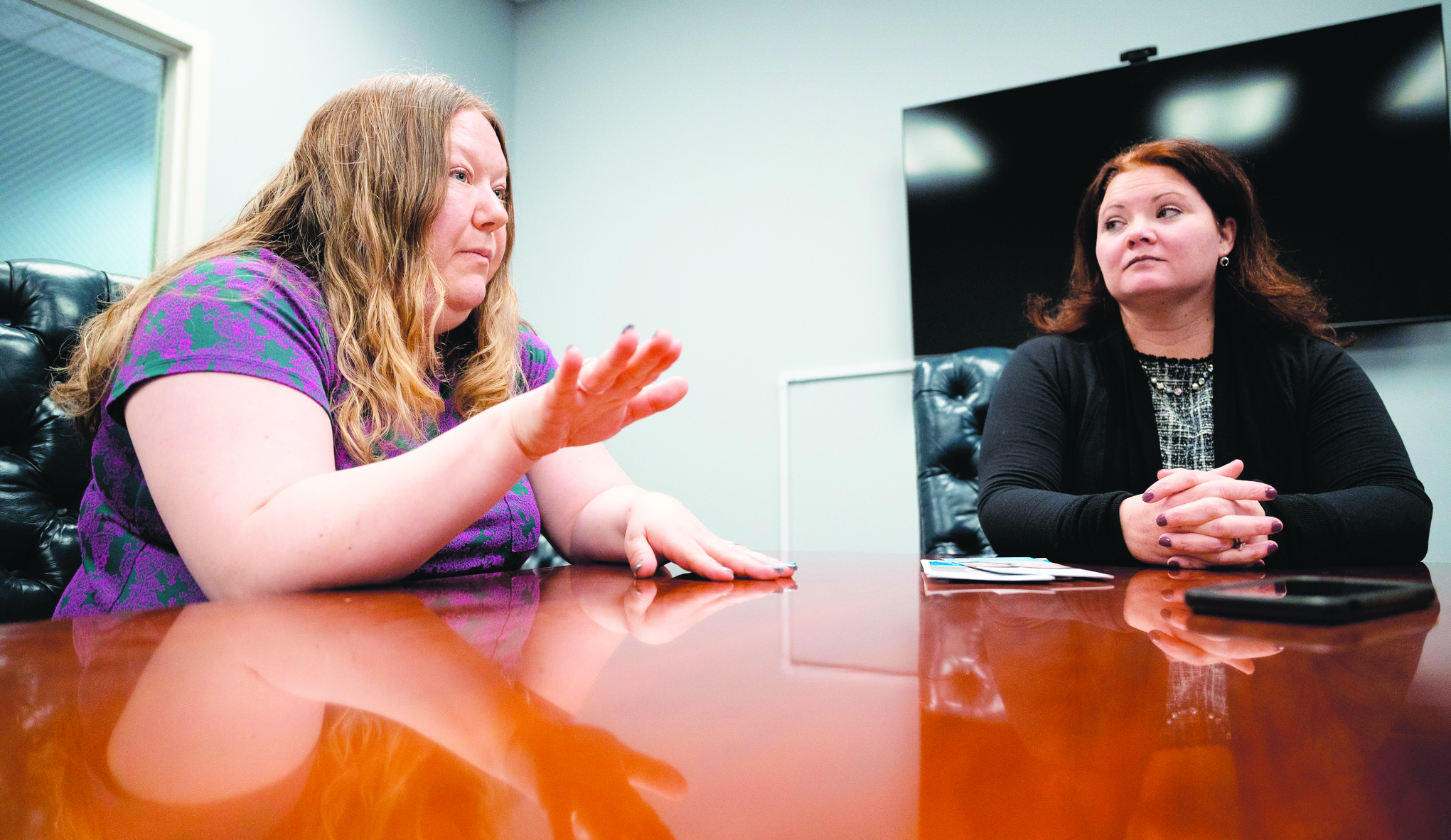 Day In The Life
Nonprofit acts as 'legal services emergency room' – Page 14
---
Seen

Friday morning coffee networking event
The Butler County Chamber of Commerce hosted its weekly Friday Morning Coffee networking event Jan. 6 – Page 31

Pittsburgh North Regional Chamber holiday social
The Pittsburgh North Regional Chamber held its annual holiday social on Dec. 22 – Page 33

Health Care Consortium meeting
The Butler County Health Care Consortium held its monthly meeting Jan. 4 – Page 34

Butler County Chamber mixer
The Butler County Chamber of Commerce held its January mixer on Jan. 19 – Page 38

Up Next:
March's theme will feature Technology & Communication – Deadline for submission: February 15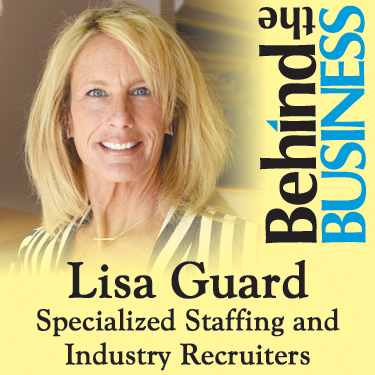 Lisa Guard
Specialized Staffing and Industry Recruiters
Building a Staffing Company From Scratch
Butler County Business Matters is the only avenue in the county where industry leaders can stay on top of issues and the moves of other innovators. It is direct-mailed monthly to the owners, managers, and key executives of over 6,500 county-wide companies.
Business leaders from retail, manufacturing, governmental and financial sectors have come to rely upon Business Matters as the most dependable source of business-related news and information in Butler County.
Have a question? Drop Us a Line
Subscribe to Business Matters!