Do you have news or achievements you would like to send to us?
Butler County Business Matters
P.O Box 271
Butler, PA 16003
If you'd like to have Business Matters go "On the Job" at your business, contact us today.
December 2022
Money & Retirement
---
Community Spotlight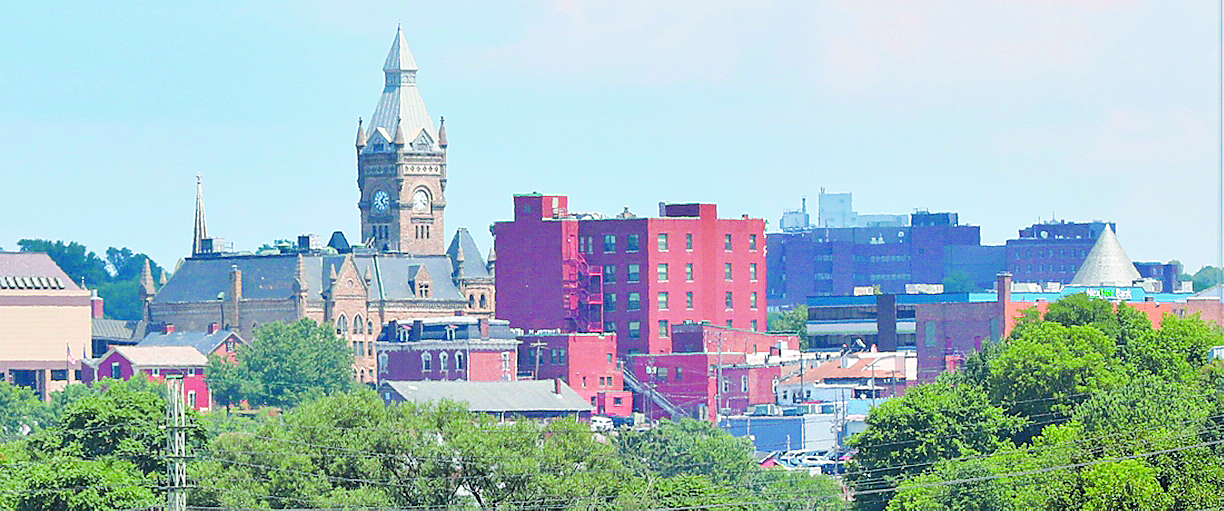 Revitilize, Renew, Restore
Butler Main Street aims to attract new businesses- Page 40
---
Business Insider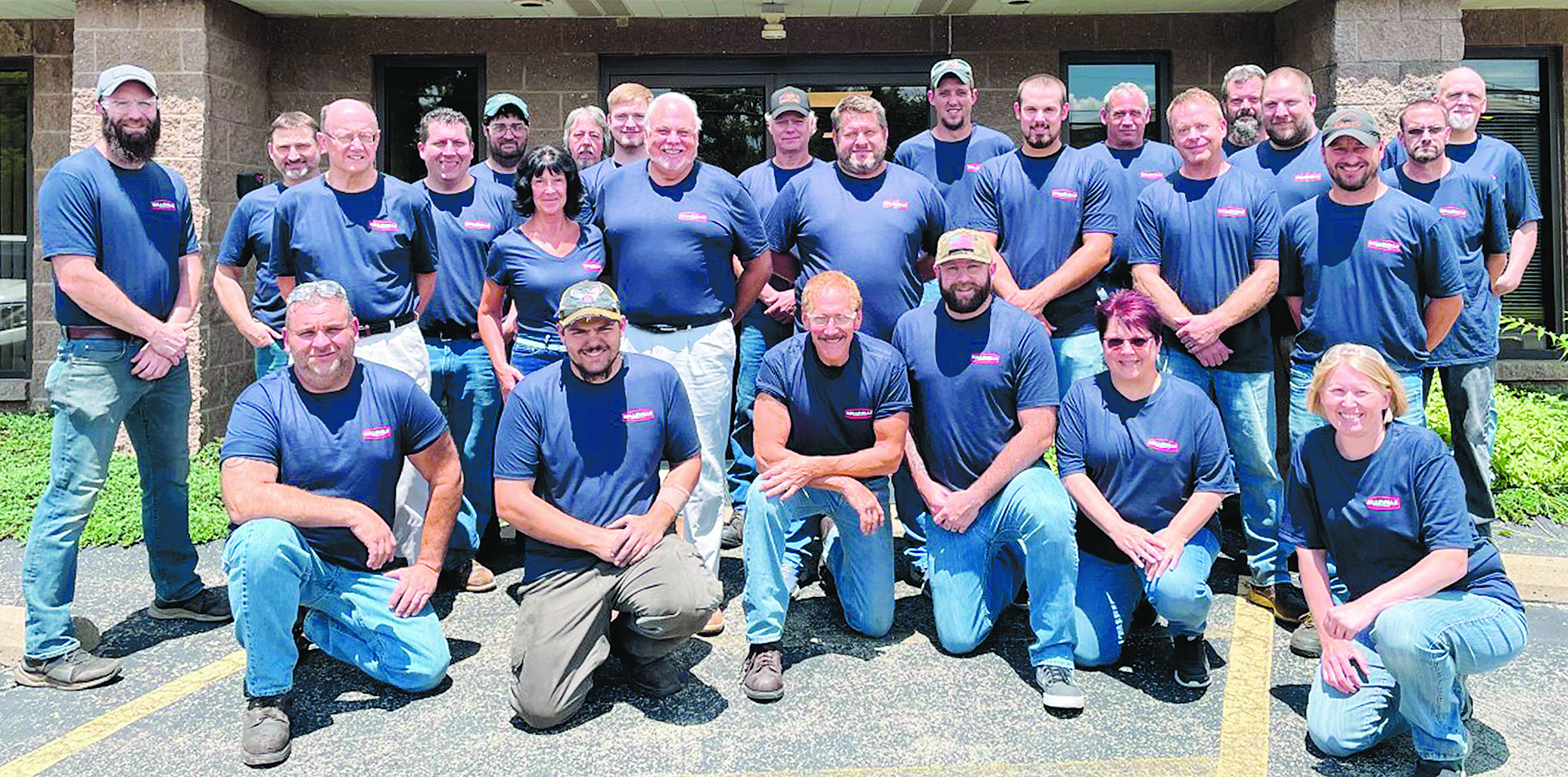 The Future of Manufacturing
Butler's Belleville International innovates –
Page 6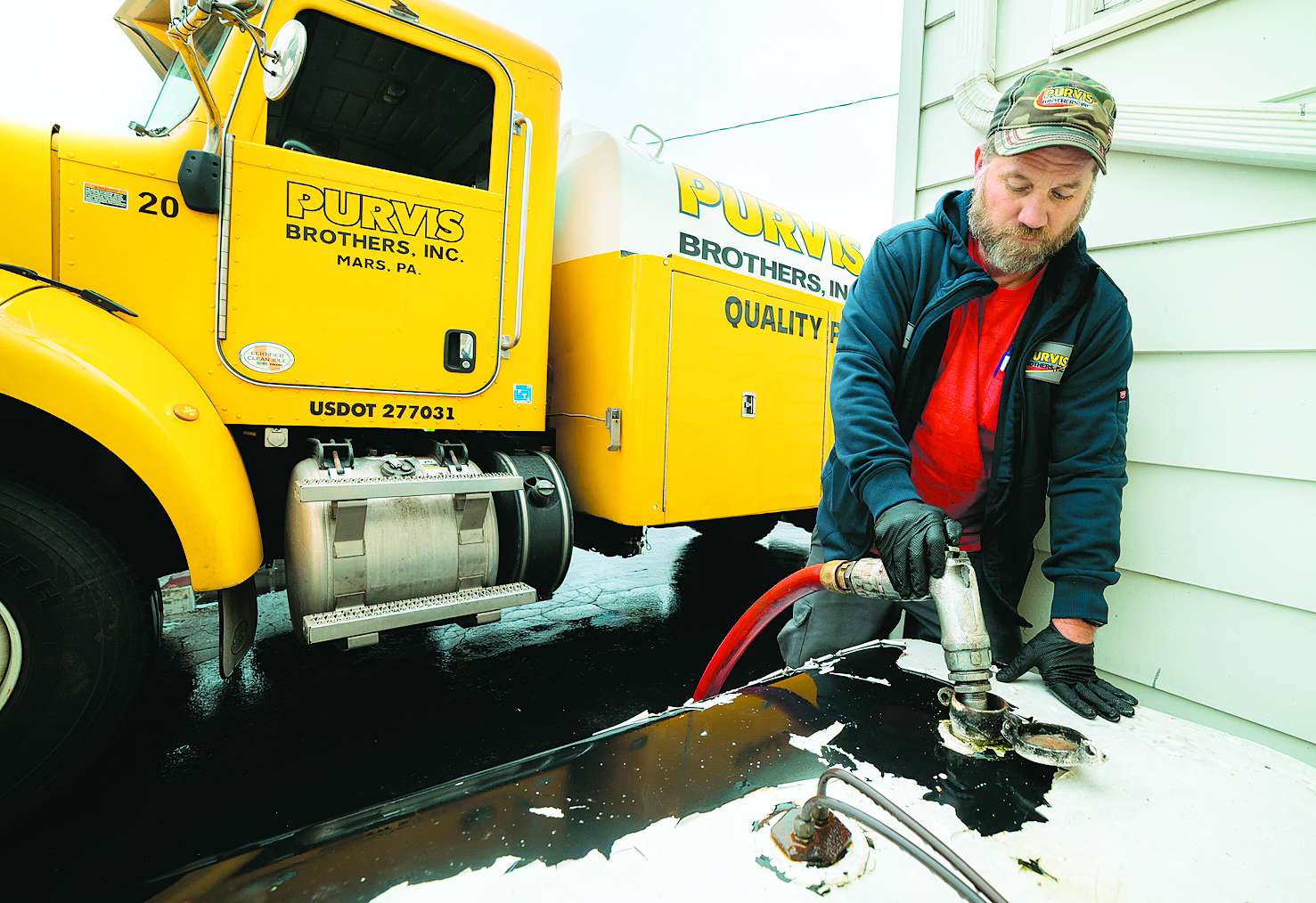 Energy Costs Climb
Residents mull options for homes, businesses, vehicles –
Page 16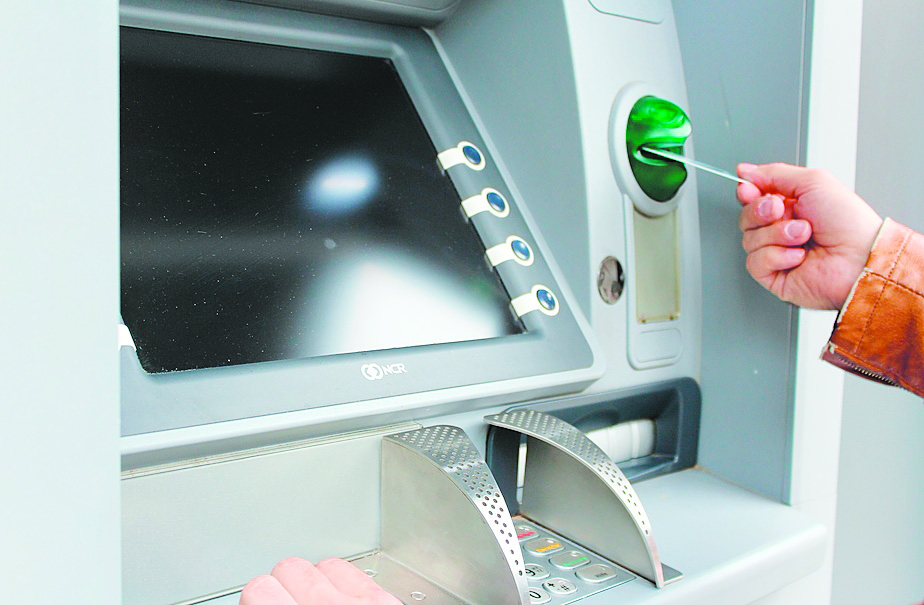 Watchful Eye
Banks tackle scams while transitioning to digital age –
Page 24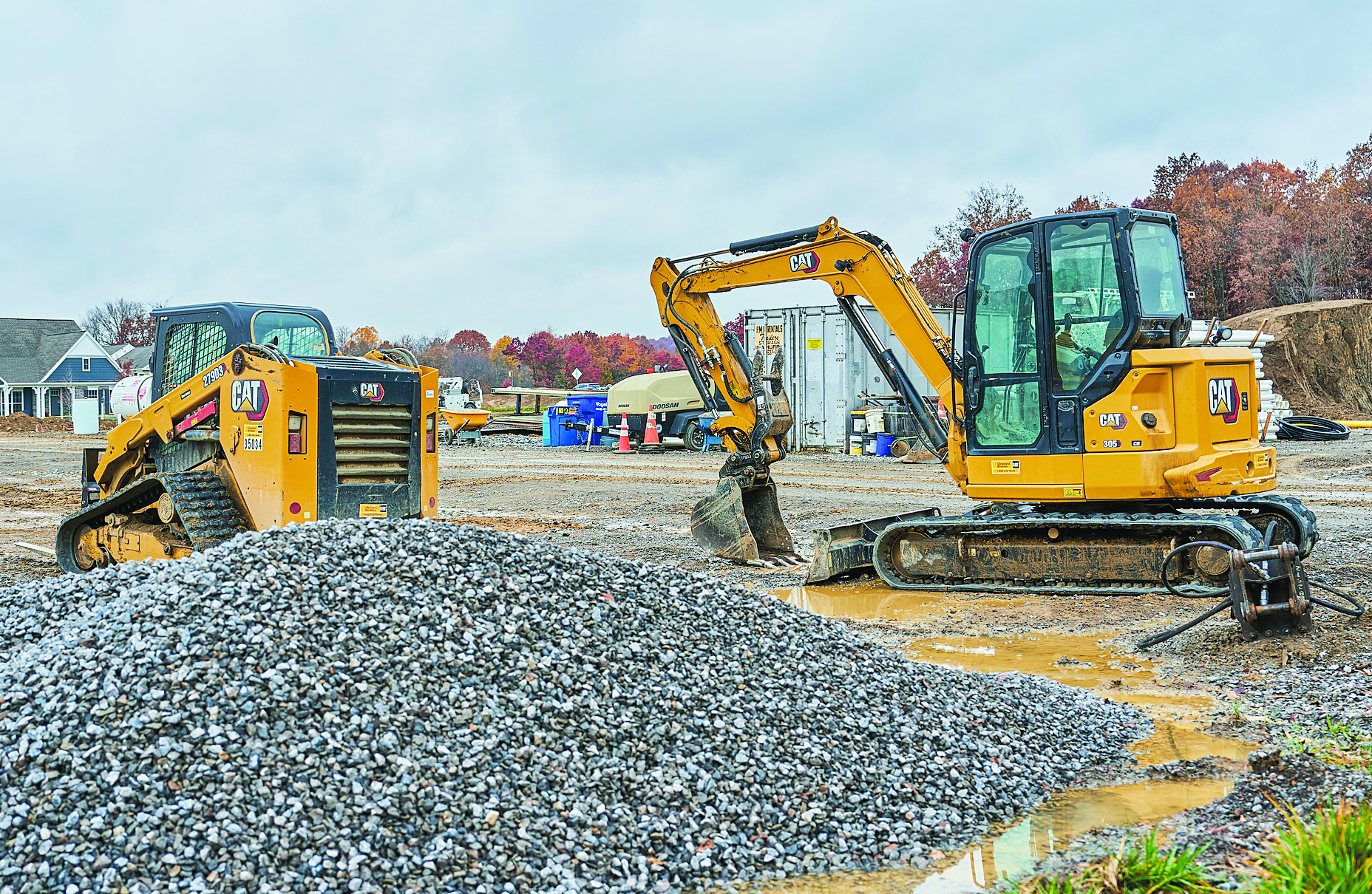 Sticker Shock
Inflation, labor shortages cause havoc for economy –
Page 28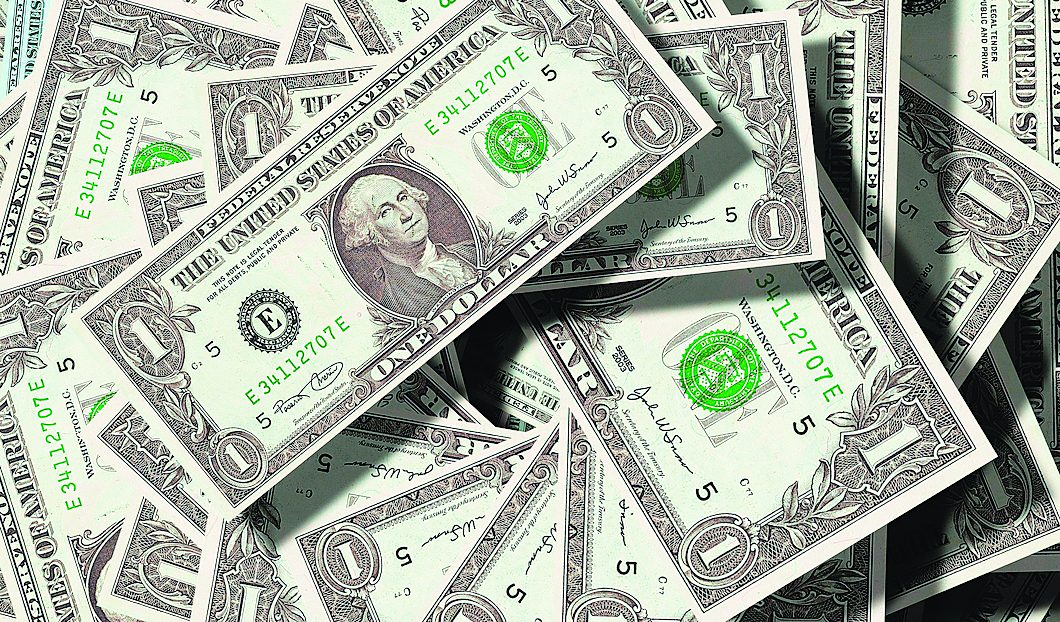 Never too late to start saving
Experts offer tips for building up a nest egg –
Page 29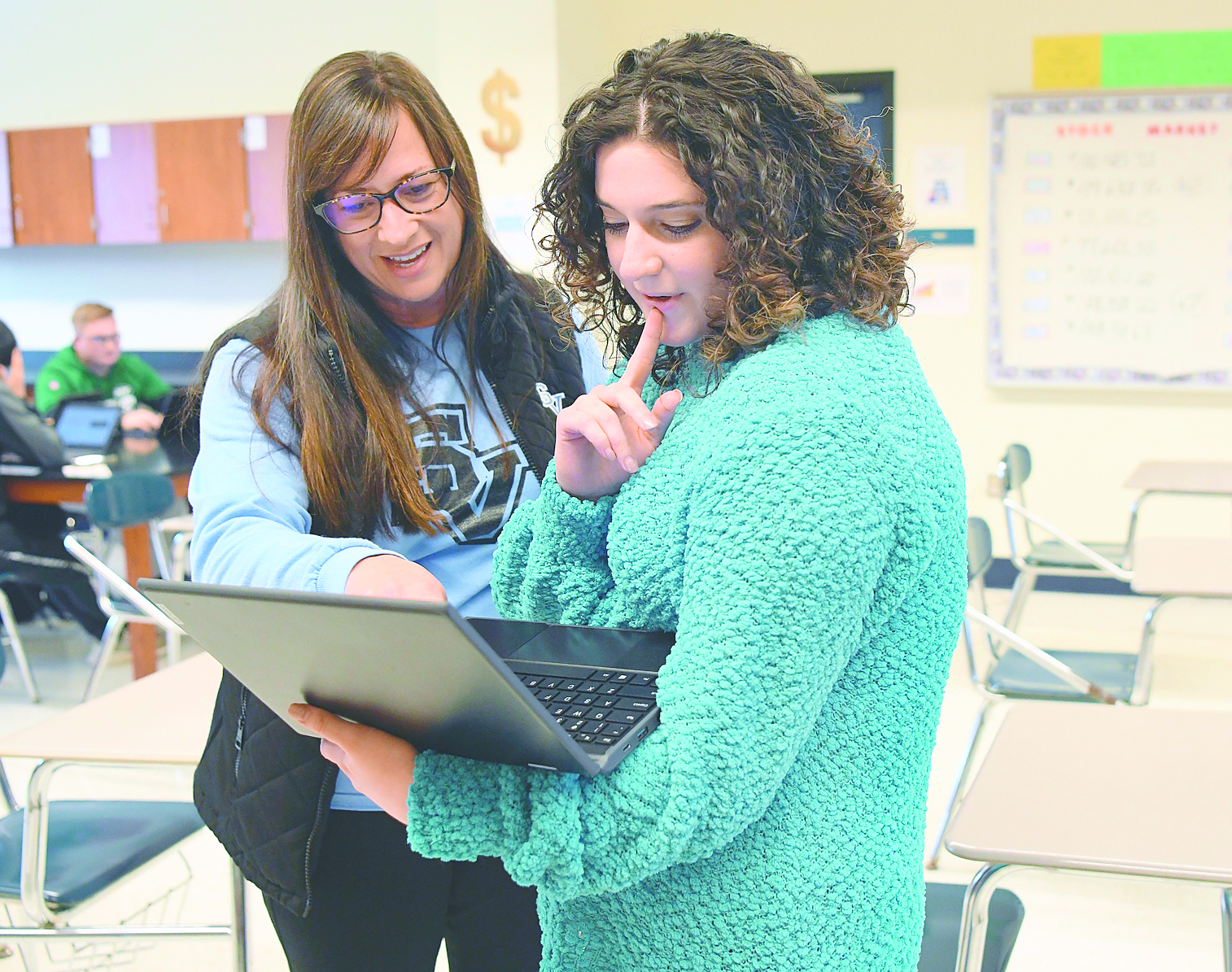 Learning to talk money
Financial literacy essential for young people, experts say –
Page 30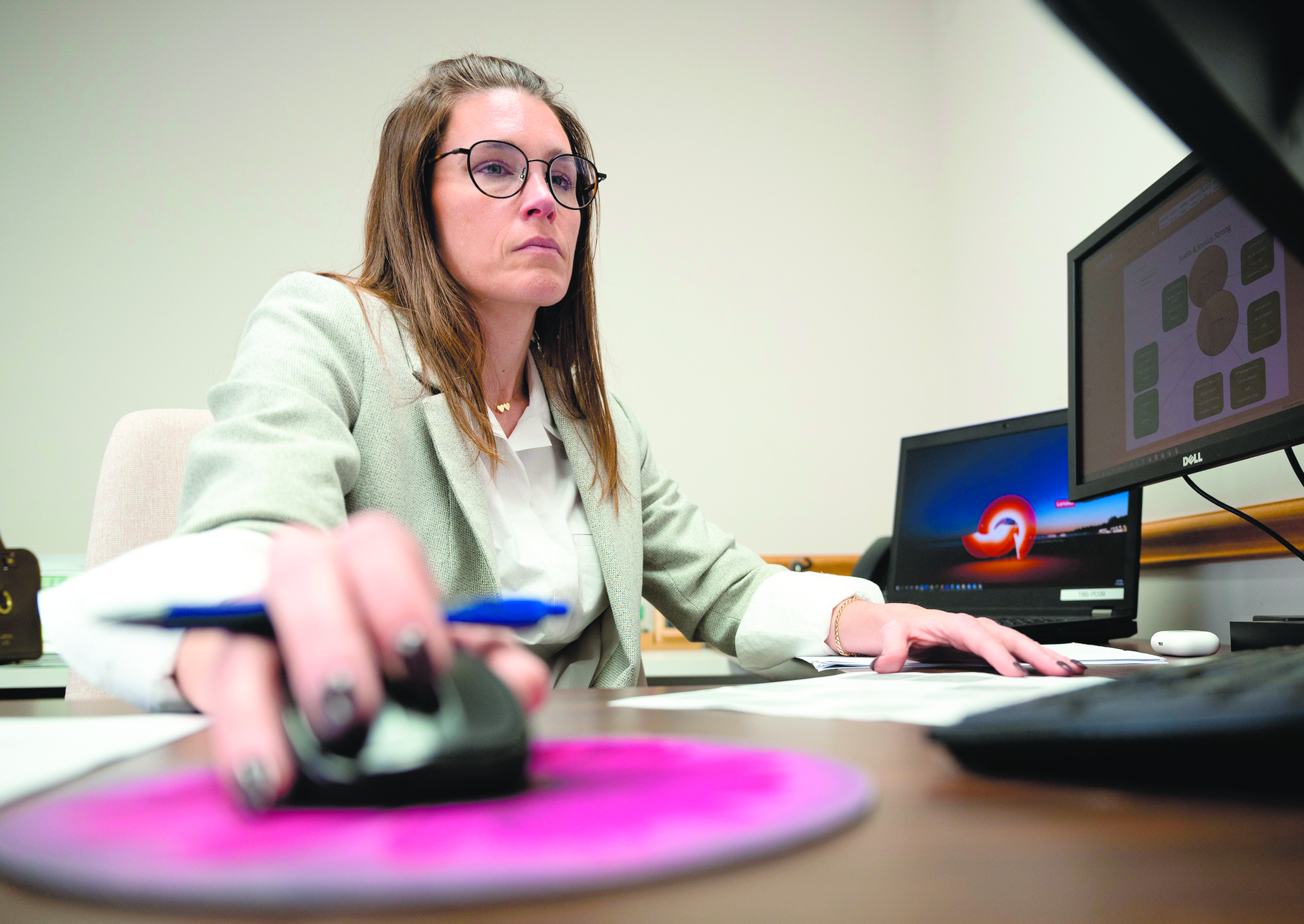 Start Planning Early
Expert advises businesses and individuals to avoid tax pitfalls –
Page 10
---
Features

Your Voice Matters
Helping Create Jobs – Page 4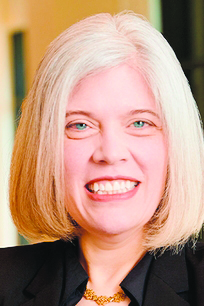 Q & A
Mitigating the risk of e-check fraud – Page 14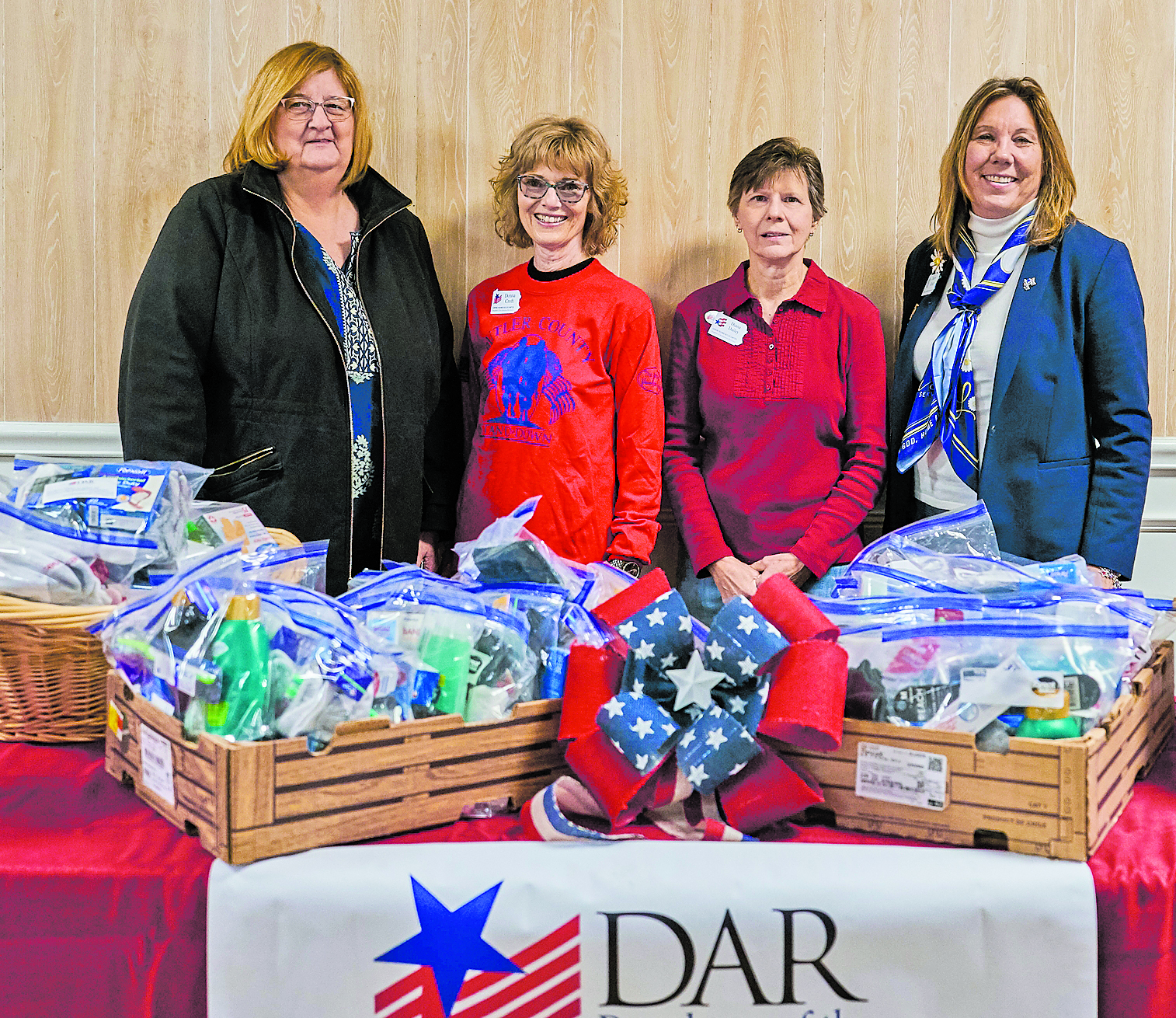 Day In The Life
In retirement, supporting vets still a passion for Darlene Jackson- Page 20
---
Seen

First responders memorial dedication
The completed first responders memorial and pavilion at Almedia Park was unveiled on October 28th – Page 18

Lifesteps Star Gala
The Lifesteps Star Gala was held Nov. 18 at The Atrium in Franklin Township. – Page 22

Community Health Center's Signature Sensations
The Jean B. Purvis Community Health Center held its annual fundraiser dinner on Nov. 5 at the Butler Country Club – Page 46

Butler Downtown Celebration
Butler Downtown held its annual celebration Nov. 16 in Butler's Grand Ballroom – Page 48

Young Professionals Chamber Mixer
Butler County Chamber of Commerce and Butler County Young Professionals held a mixer Nov. 9 at the Harmony Inn – Page 50

Friday Morning Coffee Club
The Butler County Chamber of Commerce held its morning Coffee Club on Nov. 18 – Page 54

Up Next:
January's theme will feature Nonprofits & Social Clubs – Deadline for submission: December 14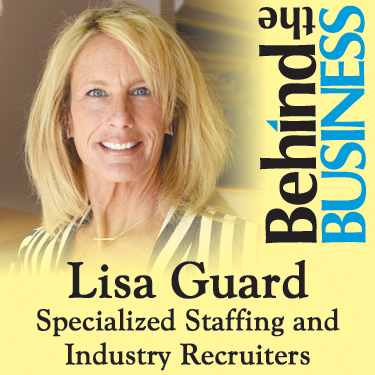 Lisa Guard
Specialized Staffing and Industry Recruiters
Building a Staffing Company From Scratch
Butler County Business Matters is the only avenue in the county where industry leaders can stay on top of issues and the moves of other innovators. It is direct-mailed monthly to the owners, managers, and key executives of over 6,500 county-wide companies.
Business leaders from retail, manufacturing, governmental and financial sectors have come to rely upon Business Matters as the most dependable source of business-related news and information in Butler County.
Have a question? Drop Us a Line
Subscribe to Business Matters!