Do you have news or achievements you would like to send to us?
Butler County Business Matters
P.O Box 271
Butler, PA 16003
If you'd like to have Business Matters go "On the Job" at your business, contact us today.
August 2022
Milestones & Legacies
---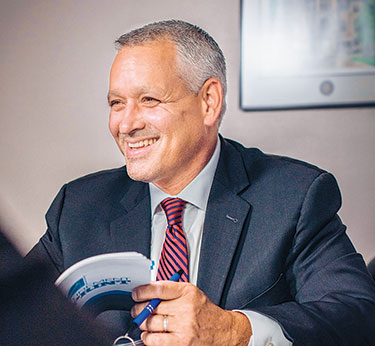 Blueprint for Retirement
Accurate Solutions Group helps people build their nest eggs. – Page 6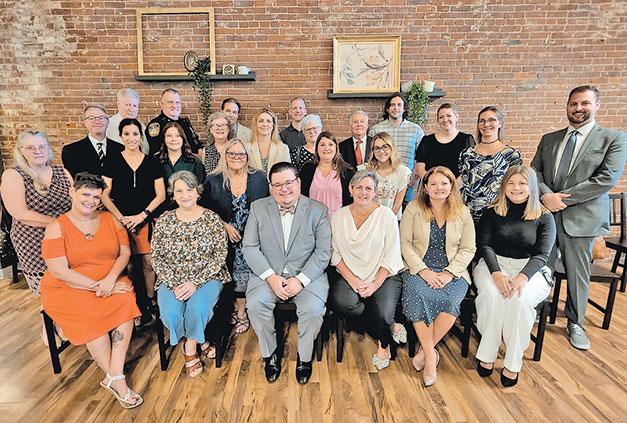 Law and Order
Bar association celebrates 130 years in the county. – Page 28
---
Business Insider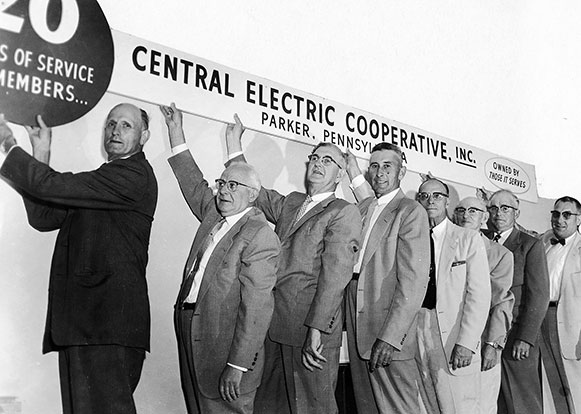 A Powerful Legacy
Cooperative brings electricity to rural areas for 85 years – Page 29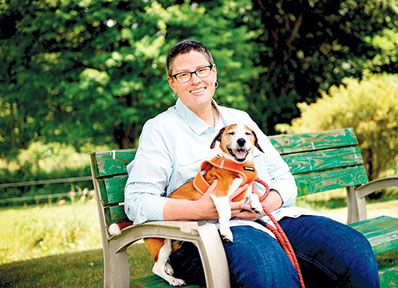 Helping animals for 125 years
Butler Humane Society has been helping animals for 125 years – Page 16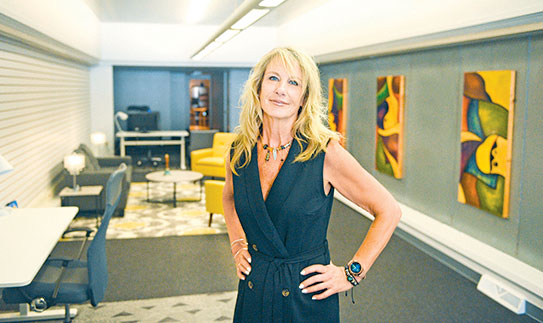 Finding the Right People
Specialized Staffing reaches 25 years of helping companies – Page 18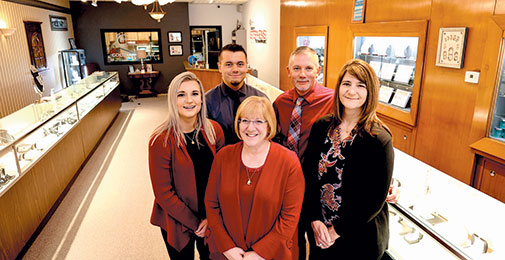 Customer Service
The secret behind 25 years at Robert Stephens – Page 20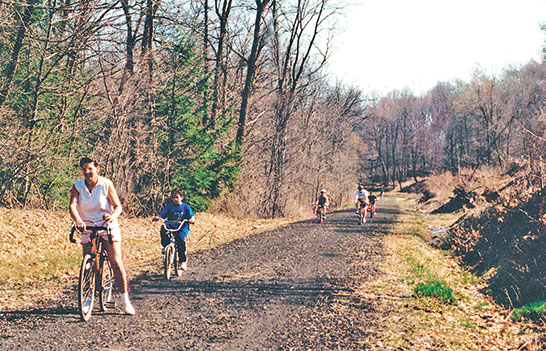 On the Trail
Butler-Freeport trail serves community for 30 years. – Page 22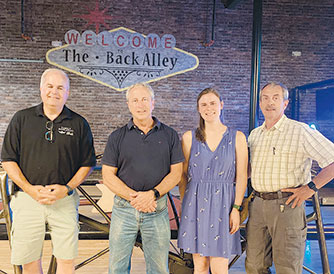 Always Adapting
Family Bowling changes with the times over 68 years of business – Page 30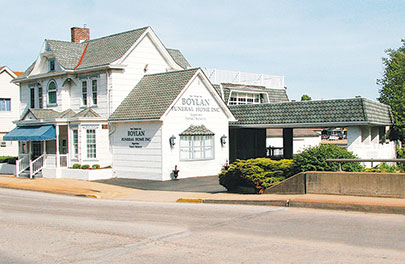 Helping Through a Difficult Time
Boylan Funeral Home Inc. takes pride in assisting families. – Page 38
---
Features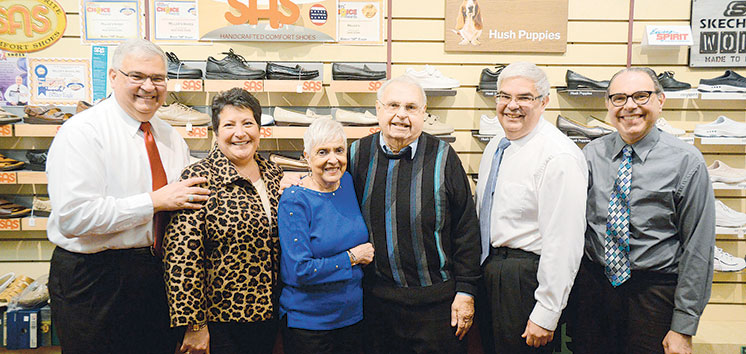 Your Voice Matters
130 years of selling shoes in Butler – Page 4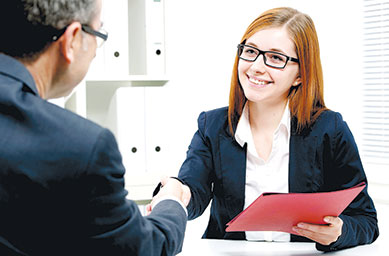 Q & A
Linking people to careers for 20 years – Page 10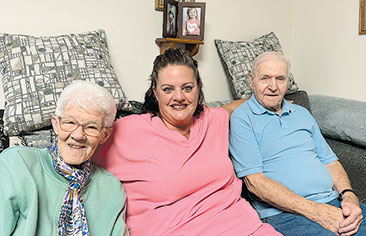 Day In The Life
Compassion is part of the job for Concordia at Cabot's licensed practical nurse Shennel Crissman – Page 12
---
Seen

Butler Health System golf outing
The outing included breakfast, lunch, appetizers, dinner, and all day beverage service – Page 26

Four Pillars Reception in Cranberry Township
St. Barnabas Health System's planning committee hosted its 35th Annual Charitable Golf Open – Page 36

Butler County Chamber Lobster Fest
The GFWC Jr. Women's Club of Butler hosted its fifth annual 9-hole charity golf outing – Page 46

Wine and Jazz at Elm Court Gardens
71st annual Distinguished Service Award dinner at the Butler Country Club – Page 48

Light up the Night Preston Park fundraiser
Annual meeting celebration at the Atrium – Page 50

Up Next:
September's theme will feature Energy, Land Resources & Agriculture – Deadline for submission: August 17
Community Spotlight:
Harmony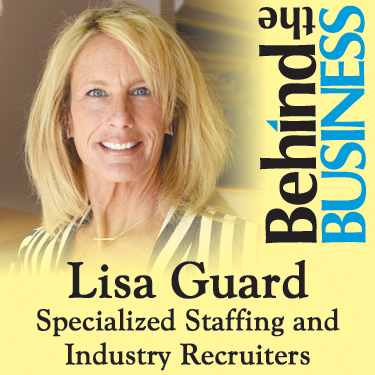 Lisa Guard
Specialized Staffing and Industry Recruiters
Building a Staffing Company From Scratch
Butler County Business Matters is the only avenue in the county where industry leaders can stay on top of issues and the moves of other innovators. It is direct-mailed monthly to the owners, managers, and key executives of over 6,500 county-wide companies.
Business leaders from retail, manufacturing, governmental and financial sectors have come to rely upon Business Matters as the most dependable source of business-related news and information in Butler County.
Have a question? Drop Us a Line
Subscribe to Business Matters!