Do you have news or achievements you would like to send to us?
Butler County Business Matters
P.O Box 271
Butler, PA 16003
If you'd like to have Business Matters go "On the Job" at your business, contact us today.
September 2022
Energy, Land Resources & Agriculture
---


Helping people work together better
MBA members learn valuable skills through training – Page 6

Farm First
Program protects agricultural property from development – Page 16
---
Business Insider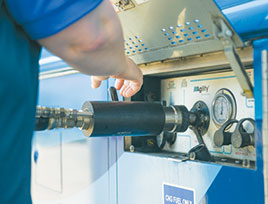 Felt All Over
People, businesses at mercy of crude oil price fluctations- Page 24

First responders train for grain bin rescues
When piled up yards high in silos, grain becomes like quick sand – Page 13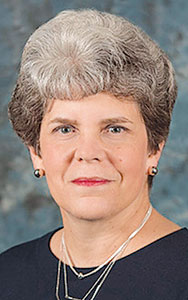 Turning gas into plastic
Shell cracker plant expected to stimulate economy- Page 25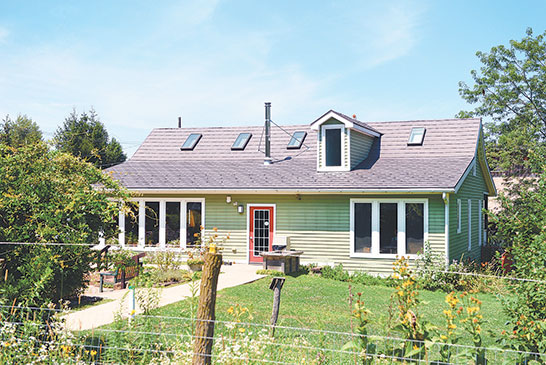 Sustainable Beacon
SRU's Macoskey Center a model of renewable energy, efficiency – Page 18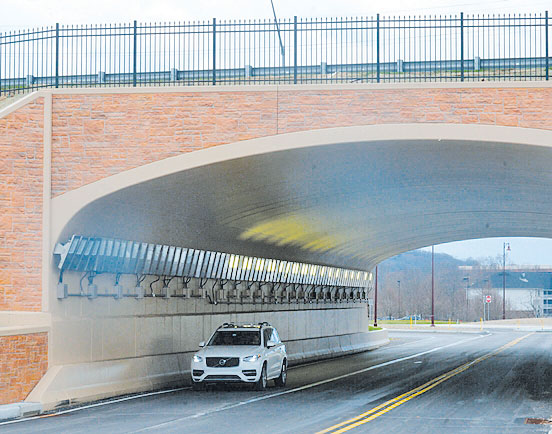 Investing in the Future
County reaps benefits of gas drilling money – Page 26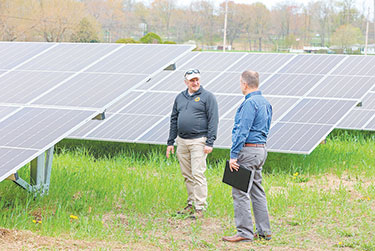 Powered by the sun
Moraine, DCNR invest in solar panels – Page 22
---
Features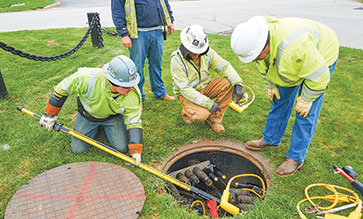 Your Voice Matters
First Energy invests $572M to prepare for severe weather- Page 4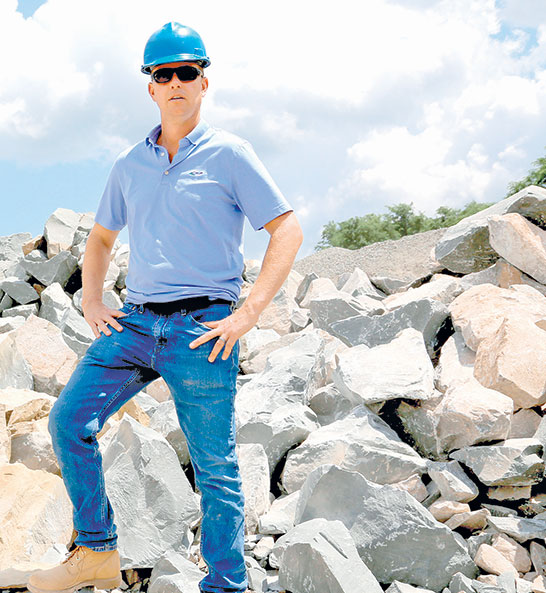 Q & A
Aggregates form the foundation of society – Page 10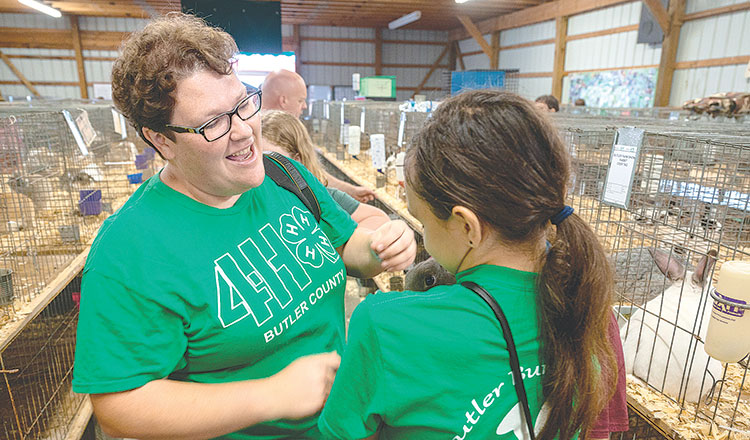 Day In The Life
Butler Farm Show the culmination of a year's work for 4-H educator Amy Metrick – Page 14
---
Seen

YMCA Fore the Children Golf Classic
The YMCA Fore the Children Golf Classic took place Aug. 1 at Butler County Country Club.- Page 32

Pittsburgh North Regional Chamber Golf Outing
The Pittsburgh North Regional Chamber hosted its annual golf outing July 26 at Conley Resort and Golf Club.- Page 34

Glade Run Family Food Truck Festival
The event featured a cornhole tournament, car cruise, music, raffles, and a bake sale. – Page 43

Butler Catholic School Farm to Table Dinner
The dinner featured dishes that included fruits, vegetables and herbs grown in the Butler Catholic School Garden. – Page 48

Ghouls for Good fundraiser
The Butler County Chamber of Commerce hosted its 7th annual Ghouls for Good Fundraiser Aug. 11 – Page 46

Up Next:
October's theme will feature Education – Deadline for submission: September 15
Community Spotlight:
Slippery Rock – Grove City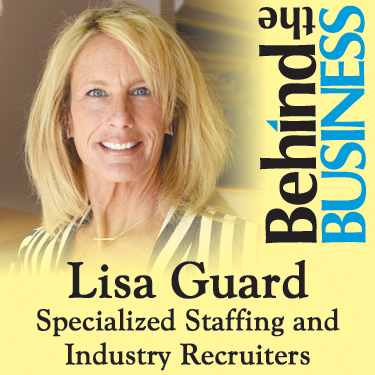 Lisa Guard
Specialized Staffing and Industry Recruiters
Building a Staffing Company From Scratch
Butler County Business Matters is the only avenue in the county where industry leaders can stay on top of issues and the moves of other innovators. It is direct-mailed monthly to the owners, managers, and key executives of over 6,500 county-wide companies.
Business leaders from retail, manufacturing, governmental and financial sectors have come to rely upon Business Matters as the most dependable source of business-related news and information in Butler County.
Have a question? Drop Us a Line
Subscribe to Business Matters!